Global Plataform of Services in favor of Accessibility
Guiaderodas Certification
The Guiaderodas Certification is a program that enhances and recognizes the best accessibility and inclusion practices. The following are eligible for certification: commercial buildings, offices, logistics warehouses, shopping malls, schools and others, whether existing buildings or in the project phase.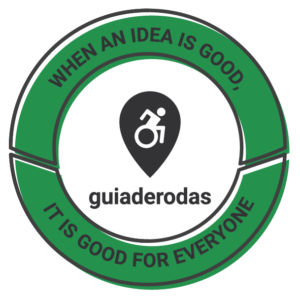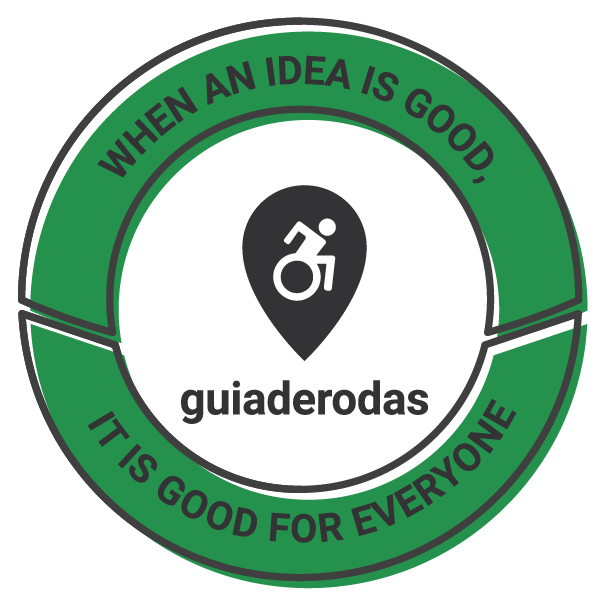 Companies and Enterprises prepared to welcome everyone
Where To Go?
Accessibility of venues in the palm of your hand
On the Guiaderodas platform you can view and evaluate the accessibility of places, plan trips and have access to the main news on accessibility and inclusion.
World's best Inclusive Digital Solution, by the UN
Guiaderodas Cases Certification
See some companies and buildings that have won the Guiaderodas Certification
Sanofi
In Certification
2022
Pepsico
In Certification
2022
SAP São Paulo
In Certification
2021
Mercado Livre
Certificate
2020
Netflix
In Certification
2021
WHEN AN IDEA IS GOOD,

IT IS GOOD FOR EVERYONE
Good Ideia Blog
You will find specialized articles on accessibility, news, stories, and questions for people with disabilities and mobility restrictions.
Rede Guiaderodas